Benefits of Percussion Massage:
Shorten recovery time
Increase range of motion and make joints flexible
Relieve muscle spasms and stiffness
Decrease muscle soreness by lengthening muscles and tissues
Breaks up scar tissue & inflammation and relaxes tight muscles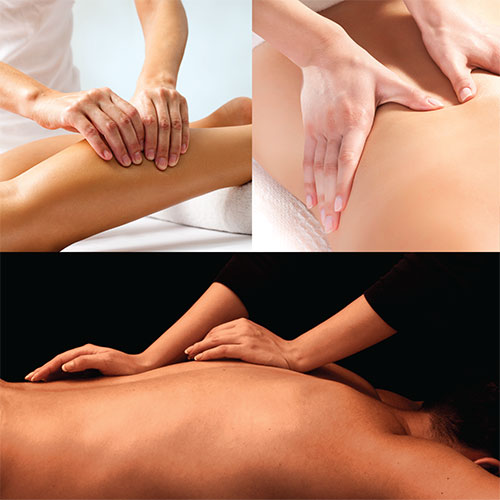 OVERVIEW
Performance
All of our massage products are thoughtfully programmed to mimic the relaxing sensations of a professional massage therapist's hands.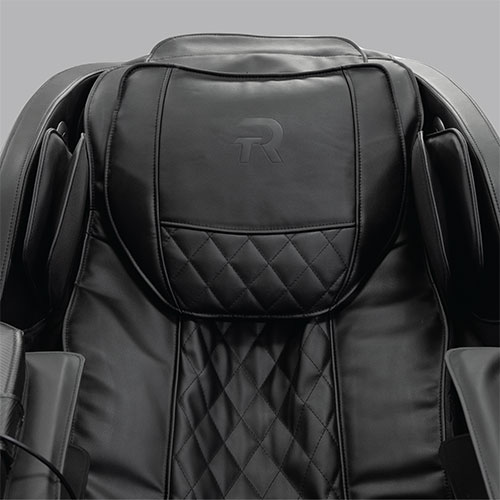 OVERVIEW
Craftsmanship/Materials
RockerTech sources high quality materials to assemble all of its products. Each chair is carefully constructed and goes through rigorous testing to ensure that every product will stand the test of time.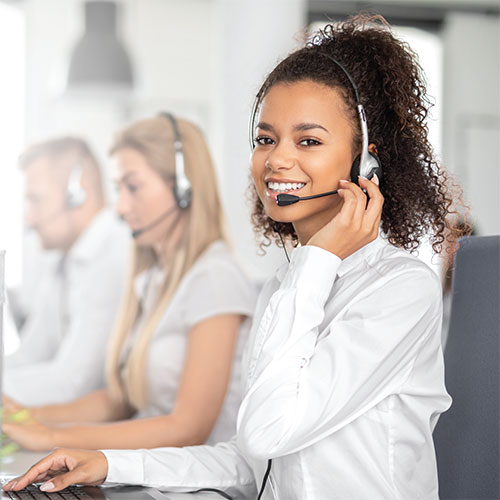 OVERVIEW
Service
RockerTech prides itself on its responsive team of technicians. We offer a 24/7 Nationwide Service Network so you can rest assured we will always be there to answer your questions.
RockerTech Pro®
The RockerTech Pro's lightweight ergonomic design, and compact carry case complete with handle, means you can take deep-tissue massage with you anywhere you go.